---
Department stores, shopping mall, hotel, luxurious residential and office buildings.
---
Our company develops various types of Fuji Landscape Master Elevators such as elegant and noble panorama observation elevators coordinating with the artistic concept of the architect and landscape designer.
Aside from providing a satisfying view while riding , people can also enjoy the night view,
to further emphasize the refined design of the building
~~~~ Beauty of the Night ~~~~

---
---
Landing Designs
---
---
Specification
All glass on the car cab
~~~ let you look everything; Stainless steel structrue
~~~ care you safety enjoy everything in the air ~~~
Fine & Elegant Car
The decoration style of multi-species beautiful and elegant standard cars satisfy the user's selection in various circles and can carry on non-standard design according to the special needs of the users..
Detail of Exit & Entrance
Observation Elevator can make the building more beautiful and artistic, the passenger more delightful, and attain strange feeling. it also inspire the people more with enthusiasm.
---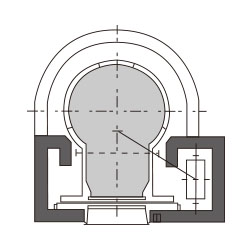 ---
FEO-OA
The round Model"A" Observation Elevator Projecting outside the building has an approximately 270 degrees of surround panorama, patronizing , and takes the whole view.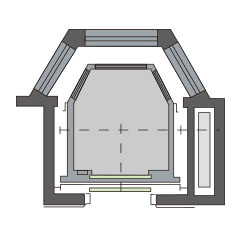 ---
FEO-OB
The design of the three-sided view, hexagonal car projecting outside the building fully expresses the effect of artistic line and the blend of wide-angle view.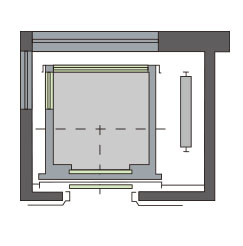 ---
FEO-OC
The style elevator is designed for installation at the comer of a builiding. View angle at both sides fully catches the effect of the view at different angles.
---
FEO-OD
The one-side view that is parallel with the building which emphasizes plane style of the building not only maintain its original style but also maintain the service value of observation elevator.
---
Hoistway Plan
---
---
---
System Function
---
---
Contact Us
Let's keep in touch
Hello Dear Customer:
If you have any questions, please enter in the corresponding frame in your information, provide your message and we'll get back to you as soon as possible, thank you.