---
---
Indicator
---
---
Handrail-
The beautiful and generous handrail design, the newly designed stainless steel streamline integrated operation panel, not only style, but also adds the modern atmosphere and exquisiteness of your elevator.
Intimate armrest safety measures to improve comfort and safety while riding.
---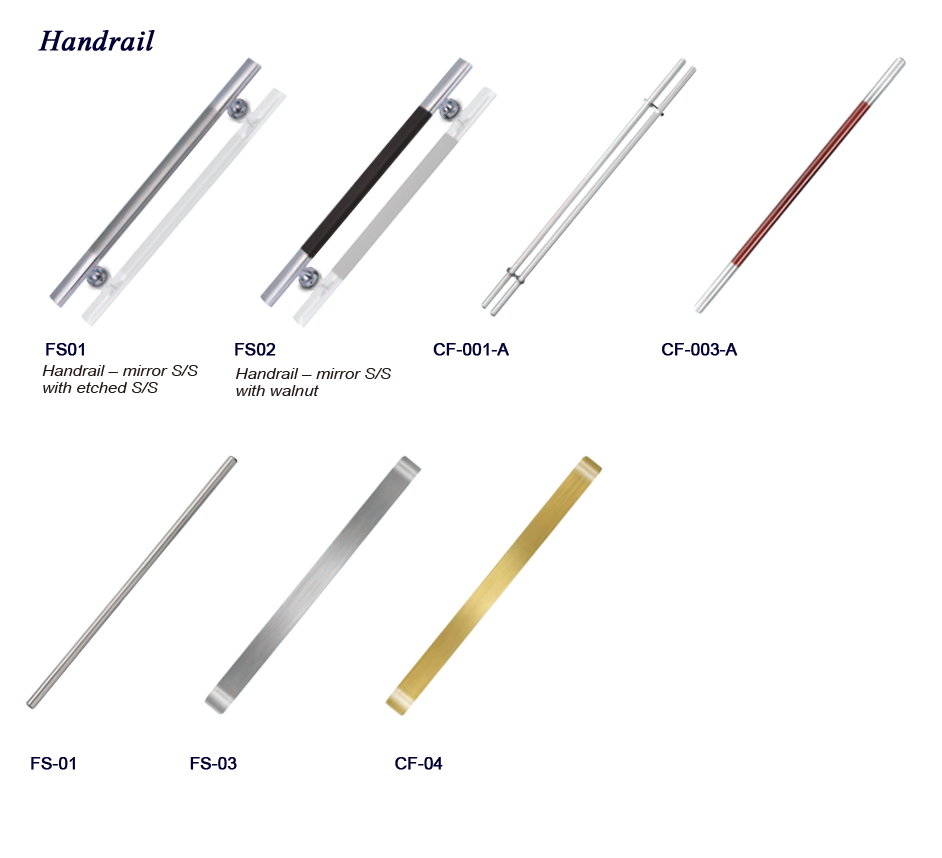 ---
Car siding (make-up color card) -
The car siding you choose should echo and complement the appearance and style of the building. Fuji elevator provides a variety of siding for you to choose. Make your elevator have your unique appearance and style.
---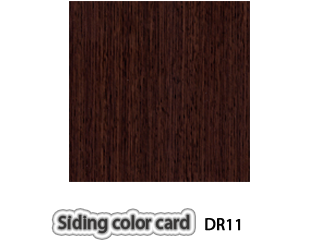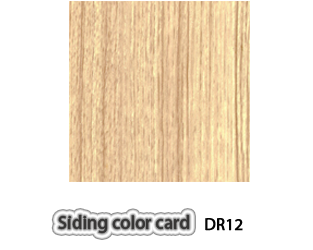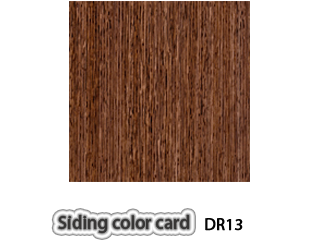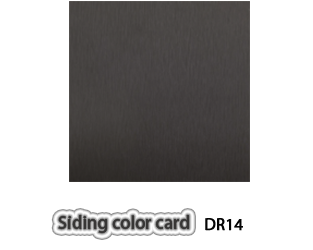 ---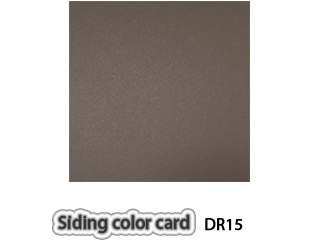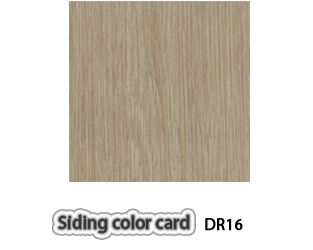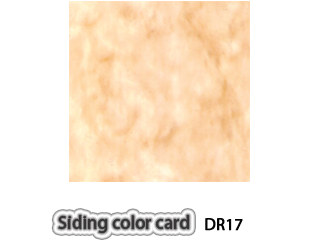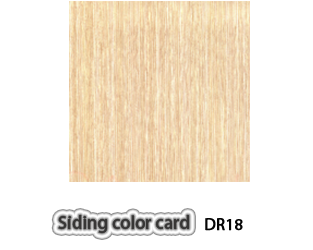 ---
Sample tile for floor -
You can choose the floor of your car to make your elevator have a unique appearance and style.
---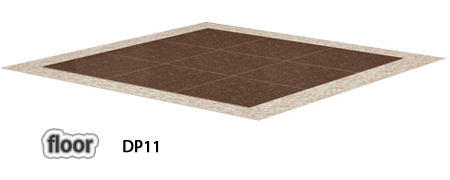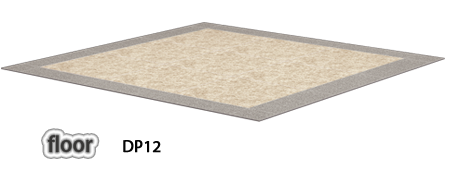 ---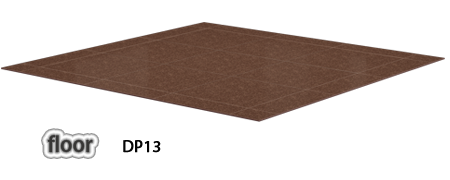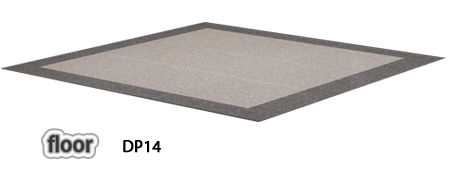 ---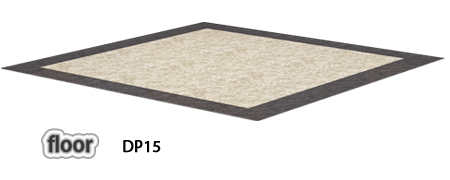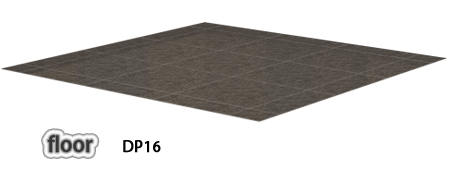 ---